Schiller Services
Air Conditioning, Heating, Refrigeration, Ice Machines and More
We service, repair, and install all equipment for your needs.
HVAC Solutions Delivered by Highly Skilled Technicians
Trusted and Experienced Commercial and Residential HVAC Company In Spring, Texas
Schiller Services offers reliable workmanship on all the work we do. We stand behind our work. Worked hard to find and fix the problem on our first visit. We take the time to explain our work each step of the way to our customers. This helps us ensure there is a full understanding of the work to be completed prior to beginning the work. We give options with no-pressure sales for all services, maintenance, installs, and accessories. Schiller Services has owned a reputation you can trust. We take pride in the fact that the majority of our customer base has come from referrals from previous customers! But we always welcome any new customers to give us a chance to earn their business. To receive the best HVAC services Spring, Texas and surrounding areas have to offer, contact us today!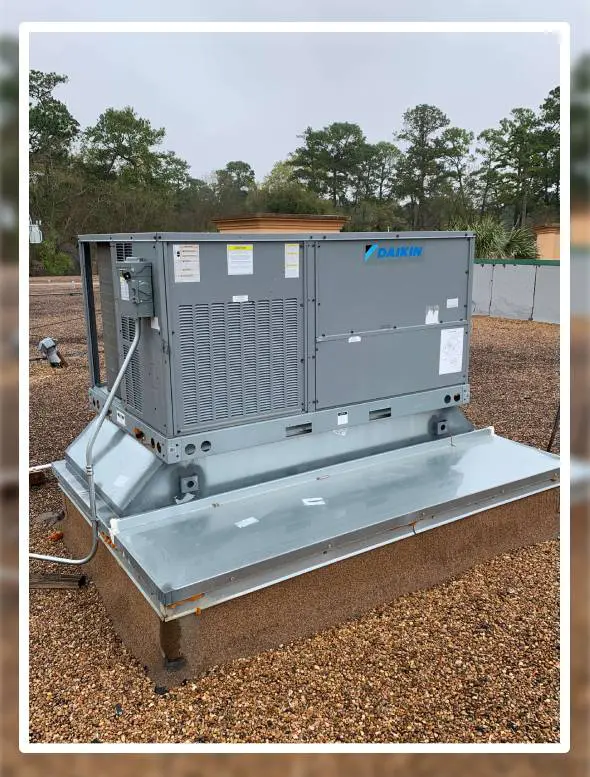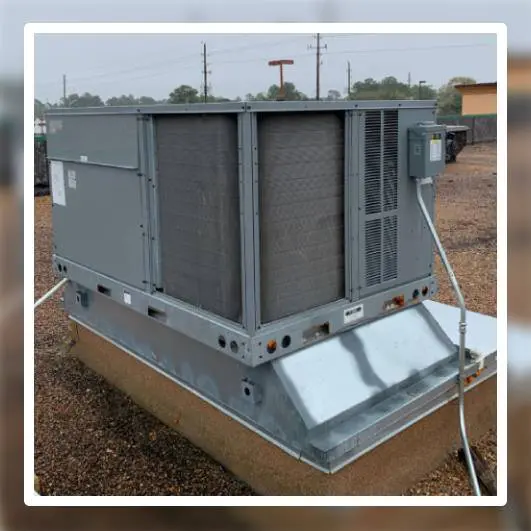 Schiller Services offers quality and reliable services you can trust. We train our staff to do our work in steps to ensure there is no leaf left unturned when it comes to our service, maintenance, or installations. Schiller Services uses reliable testing equipment and tools. Having reliable tools and equipment that is recalibrated annually or as needed helps us provide reliable services to our customers. We offer a reliable time window to make the best of your busy schedule and make it convenient for our visit. Schiller Services offers many choices of equipment. Schiller Services offers many top brands and would be happy to give a recommendation based on your circumstances, or we are happy to install a reliable brand of a customer's choice! We are your Spring, Texas AC Repair company!
No Service or
Maintenance Contracts
Schiller Services does not do contacts! We let our work speak for itself. We feel that if we provide quality services and maintenance you can rely on, then there is no need for a contract. We are so confident in our work and customer service that we feel you will be happy to call us back whenever you need services, maintenance, or installation. We offer hassle-free reminders when the heater or air conditioning tune-ups are due. We offer reminders when it's time to clean your ice machines or change water filters. We also offer reminders when refrigeration condensers are due for cleaning and maintenance. Schiller Services proudly offers these friendly reminders with no added cost or contracts!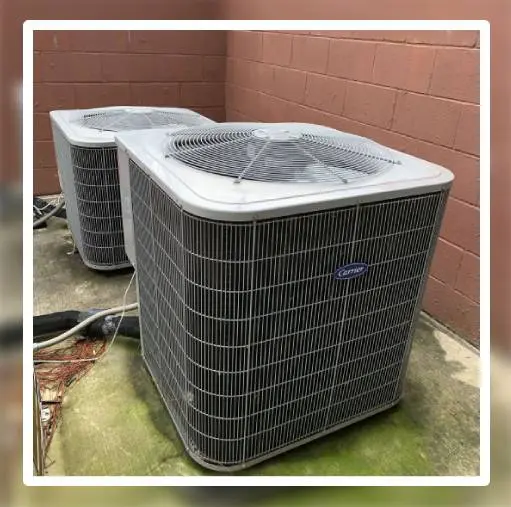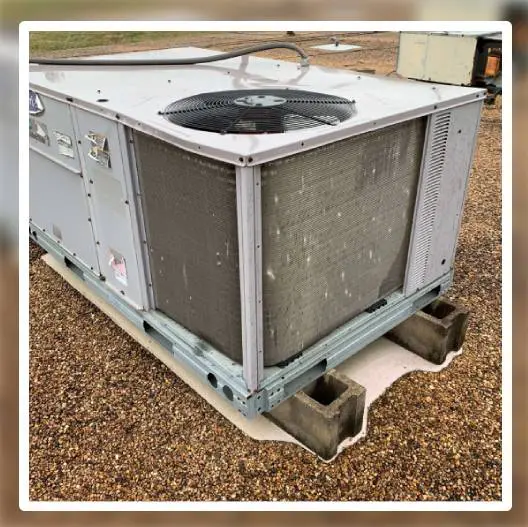 Schiller Services is licensed and insured in the State of Texas. Our license allows us to work on any size or capacity of equipment, commercial or residential. Our license also allows us to work on ice machines and commercial refrigeration. Having a licensed and insured Spring, Texas HVAC technician is required to ensure you have the protection and the quality of work being done at your home or business. Schiller Services annually attends continuing education, renews insurance, and its state license to protect you and your investment no matter how big or small it is!