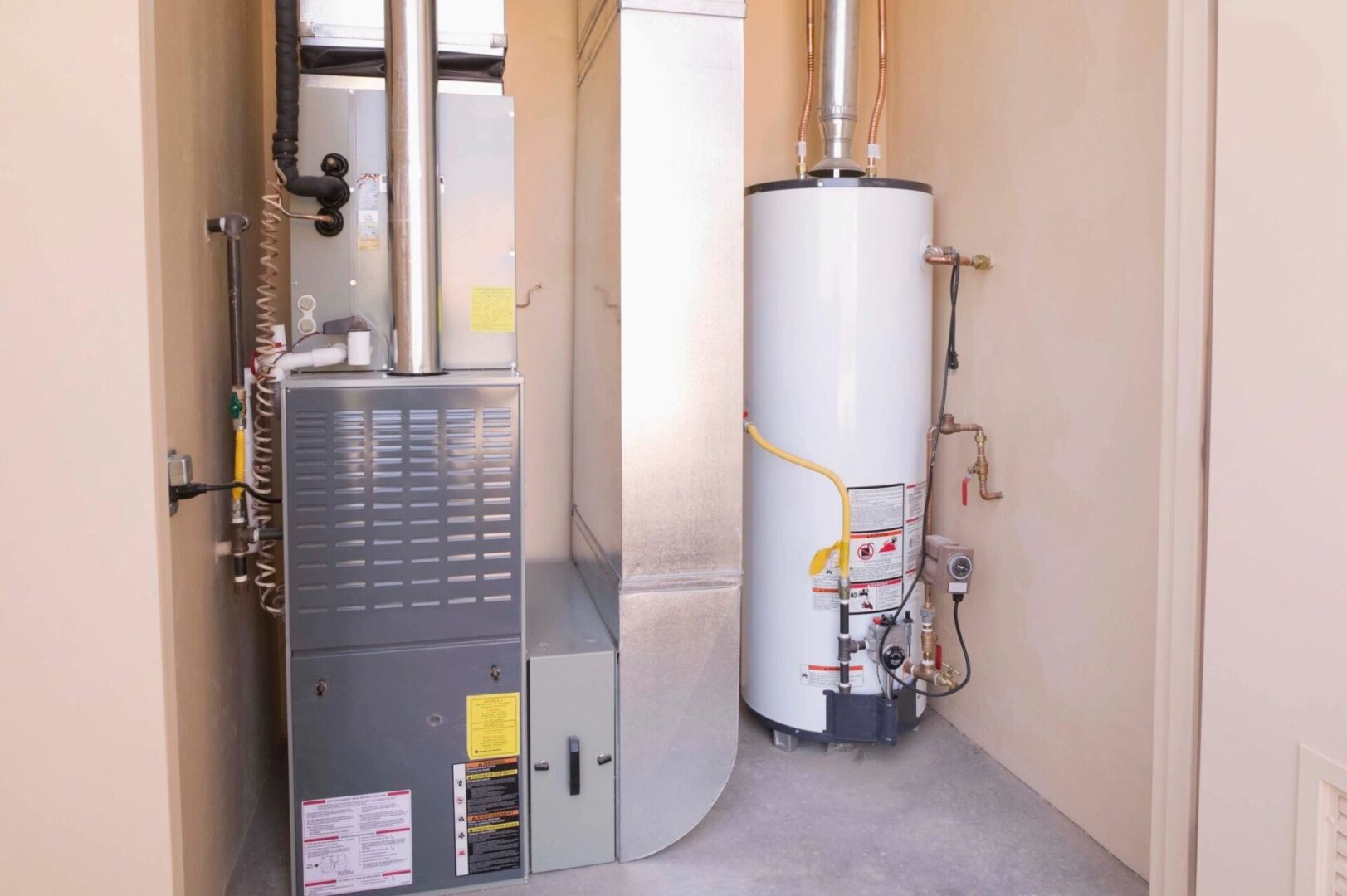 All About Schillers' Heating Services
Schiller Services provides Spring Texas residents with the best heater repair, maintenance, and replacement available!
All About Schiller's Heating Services
Schiller Services offers many brands of heating equipment for commercial or residential locations. We offer everything from service and maintenance to even replacement on all brands. Heaters should be checked at least once a year to keep you and your family or employees safe.
There are many steps we take to ensure your unit is tested and safe for use. Keep in mind that even though breakdowns can happen, heater checks can minimize damage and even prevent costly repairs.
Although we are located in Texas and only use our heaters for a limited time, heaters can be dangerous and should be checked a minimum of once a year. Schiller Services proudly offers repairs, maintenance, and replacement on most major brands. Schiller Services offers over a 20-point heater check in the fall or as needed. These checks are very important to help prevent dangerous (CO) Carbon Monoxide leaks from faulty equipment. CO or Carbon Monoxide can cause headaches, respiratory problems, and even death in high concentrations.
These heater checks help keep you and your family or employees safe by checking safeties, flue pipe, and equipment operation to make sure it is running correctly and safely. We also check important things, such as gas pipes, for gas leaks that may be hard to find or smell. We check for fire hazards, such as the box of books that normally end up being put in the attic during the summer, that we often overlook or don't think about.
These items could catch fire because it is too close to the faulty furnace.
Some heaters are electric and should also be checked. One of many reasons is its wires could short out and cause a fire. Insulation could remove itself from the equipment over time and could catch on fire if it comes across the elements. There are many relays and high-voltage wires that can be hazardous if they are loose or burnt off and end up coming into contact with metal. High-voltage wires can short out and touch metal, which can lead to shock or electrocution. There are many different reasons to have these safety checks completed throughout the year, but the most important is keeping you, your family, or your employees safe!
Please Feel Free To Get in Contact With Us Today!