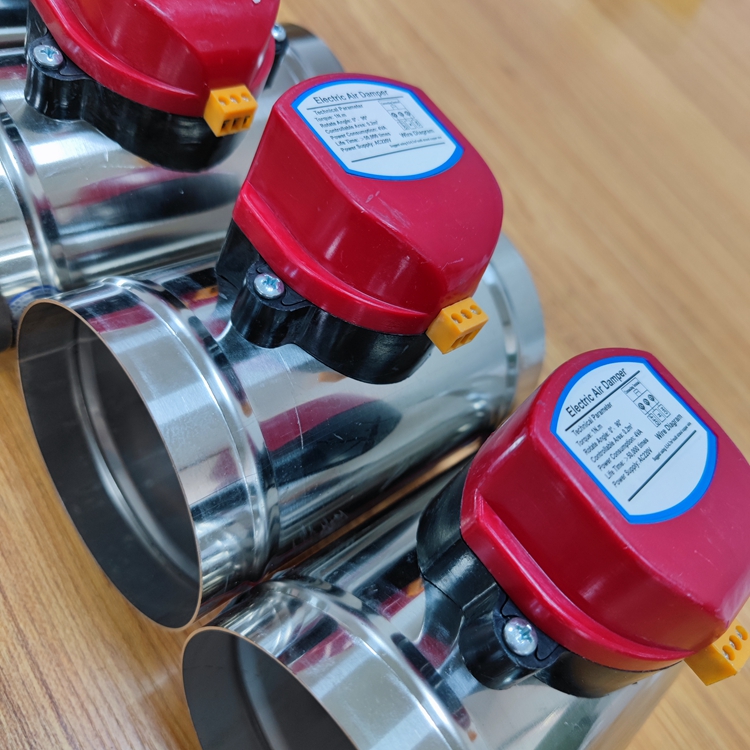 Spring Air Conditioning
Zoning Services
A zoning system is where we can take an air conditioning and heating system and divide it into 2 or 3 zones with its own control or thermostat. A zoning system can help cool or heat a home with a smaller unit in any application, such as a spray foam insulation home.
We can zone homes to allow a downstairs living area to be separated from an upstairs bedroom, so the unit run time can be minimized and get better cooling and heating to both rooms.
With a zoning system having less run time, this saves energy and money rather than cooling or heating your entire home or office for the need of only one area.
A zoning system is a cost-effective way to cool or heat areas of your home or business that could not be cool, warm, or keep balance to a set temperature before. Schiller Services has the expertise to zone a home or business and give you the comfort you have been waiting for.