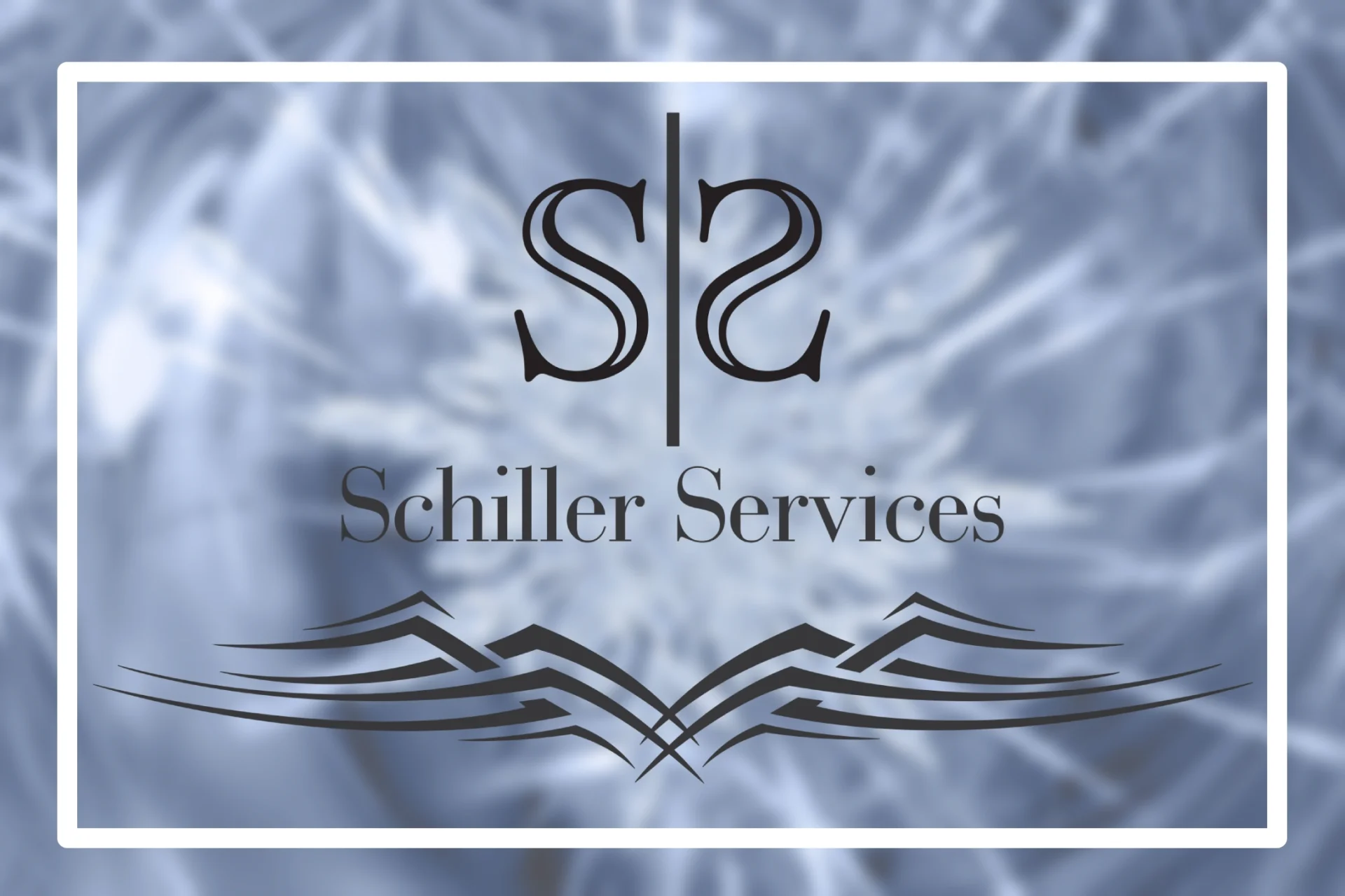 Learn More About Our Spring, Texas HVAC Company
Tim Schiller is a Houston native and grew up here with his parents and his sister. While growing up, he had the same passion his dad had for working with wood, tinkering with appliances, repairing things around the house, and building a home from the ground up. As founder and owner of Schiller Services, Tim Schiller began his passion for the air conditioning and heating field over 25 years ago. Tim's passion started in high school, where he took air conditioning and heating classes, as well as completed many college courses to gain knowledge in this field.
Tim's first job out of high school was for a small family-owned Houston air conditioning business. He learned a great deal about honesty, great customer service, and how the power of word of mouth can build a great business. During Tim's time here, he began as an installer working in attics and putting the equipment together. This was perfect since he had just finished his college credits. He was promoted to an HVAC technician and continued to further his growth and knowledge in the Spring, Texas air conditioning services.
Tim was given the opportunity to join another family-owned company here in Houston. He found that they also followed these same values he had grown to admire, and inevitably chose to broaden his exposure to many other services, such as ice machines and refrigeration. As time continued, Tim really enhanced his knowledge in the field and was blessed to have a boss with the heart of a teacher.
After roughly 10 years of experience, Tim learned the ins and outs of running and managing a small business. In 2010, Schiller Services was born with the help of his former boss, mentor, and friend. Tim takes pride in his work and dedicates his time to always helping, but more importantly – he truly cares about his customers. Tim continues to enhance the knowledge of his field by attending several classes and service schools, and he makes sure to stay up to date with current technology and equipment.
All of these core values allow us to save our customers' money. We pride ourselves on making every visit a 10 of 10 experience, whether the job is big or small.
Our goal is to keep you as a customer for life and become a household name.
Here at Schiller Services, "We fix all your repair and replacement needs in a 1st class fashion at a reasonable price!"
Schiller Services provides unparalleled HVAC services here in Spring, Texas, and its surrounding areas; they include the following:
You can trust that your equipment is being cared for and that the services are being provided by an experienced Spring, Texas HVAC technician on every job!
Reliable and Fully Insured
Schiller Services has proven to be an extremely reliable source for HVAC services in Spring, Texas for many years and is also a fully insured provider of these services!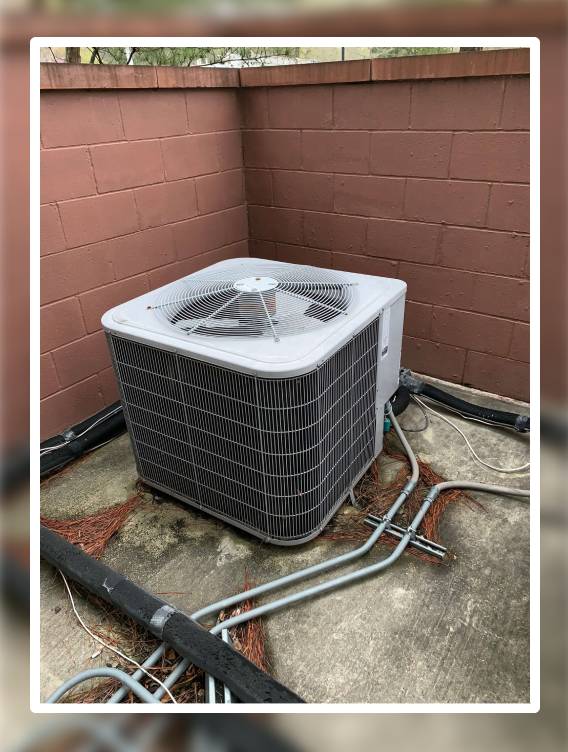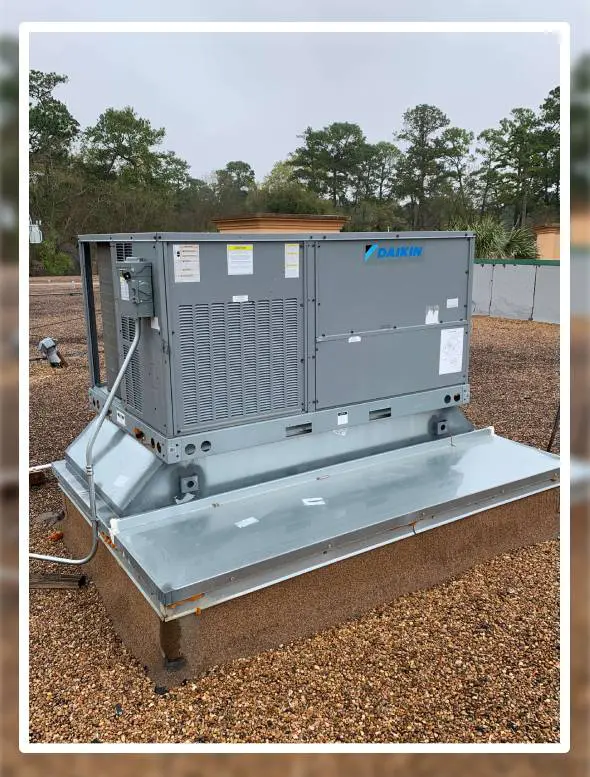 Schiller Services does not offer service or maintenance contracts; we simply want to start and nurture a life-long relationship with you as our valued client! Please don't hesitate to reach out with any questions that you might have in regard to starting a project!
A bit cliché, however, Schiller Services has and still does provide much more than satisfactory work on all of its jobs! Our customers can attest to the quality of that work, and make no mistake – you will witness it firsthand! That is our guarantee!