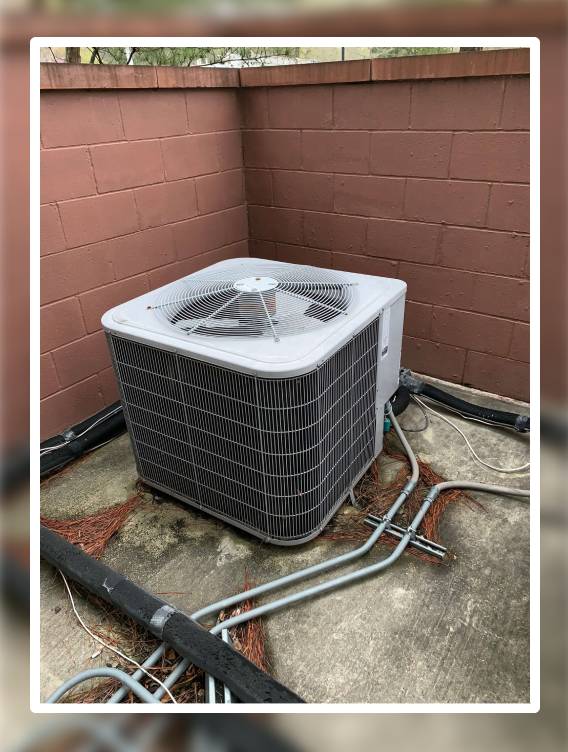 Residential AC Repair in Spring, Texas
After a long day in the hot sun, there's nothing quite like that refreshing feeling of walking into an air-conditioned home. However, when disaster strikes and your AC unit isn't working properly, those relaxed feelings can go right out the window.
Don't suffer from a broken system. Contact Schiller Services for a reliable residential AC repair service in Spring, Texas that won't break the bank and will keep your home cool throughout the year. With our 25 years of experience, we have the expertise you need to get your AC unit up and running again.
Beat the Heat Every Year
At Schiller Services, we understand the regular wear and tear your AC system can go through during the year. We've seen every kind of issue and can determine why your system isn't working properly in a snap. Our skilled technician can quickly get to work on your air conditioning repair, so you can enjoy a nice, cool home in little to no time at all. Whether you need a simple part replaced or a brand-new AC unit installed, Schiller Services utilizes only the highest quality of parts and tools to make sure your new or repaired AC system is built to last. We strive to be not only your reliable one-time repair technician, but your trusted friend whenever you need an AC service.
Rely on Us for Quality Services
We pride ourselves on our honest, reliable, and friendly services. You can rest assured that when you choose Schiller Services, you will always be treated like a valued customer and as a member of our own family.
To learn more about our HVAC services, and to discuss the needs of your air conditioning repair, give us a call at (832) 326-2006. We're excited to help your home stay nice and cool throughout the year with our quality services.
Work With The Experts By Getting In Touch With Us Today!