Keep Cool & Stay Calm With Schiller Services When Your Spring AC Unit Dies
Just How Long Will A Spring Texas AC Unit Actually Last?
Do you think your air conditioner is giving off signs that it's ready to quit on you? If this is the case, you might be wondering if it's lived its full life already or not. A typical life expectancy for a central air unit happens to be roughly 15 years. Having said that, a well-maintained unit might run for 20 years.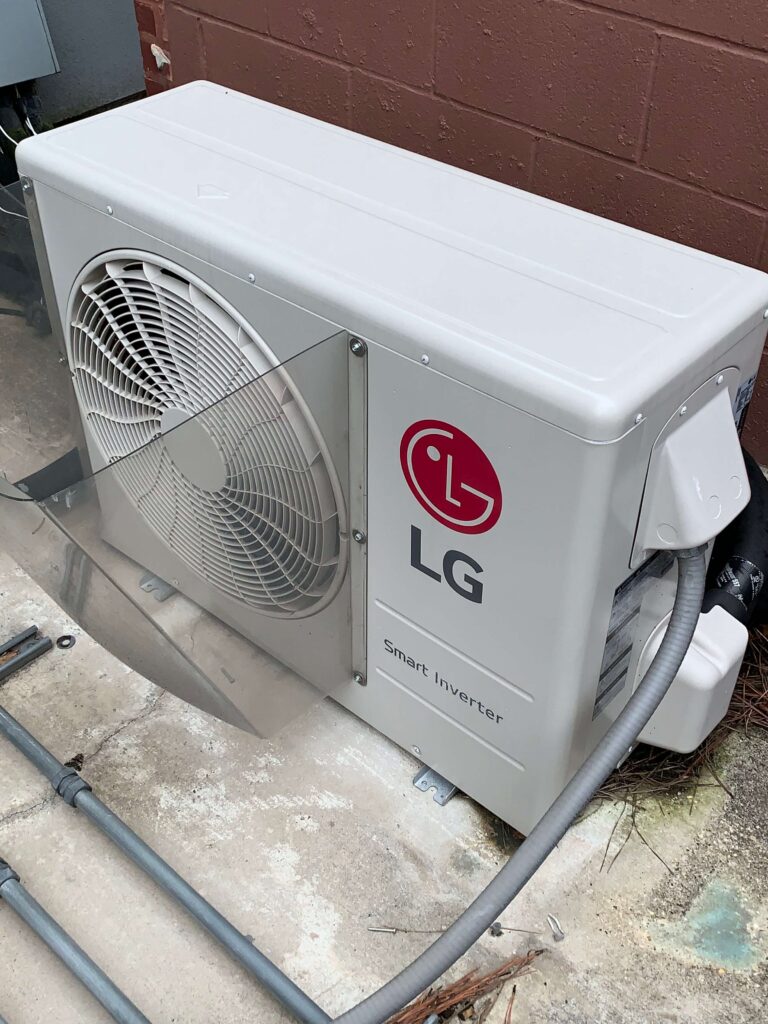 In order for any air conditioner to keep running in good condition, it needs to get maintained. This really only involves a handful of basic steps. Make sure it's tuned up annually, keep changing the filter when the need is, and be sure the outside condensing unit is free of dirt, debris, and leaves.
Something else that figures into the possible lifespan of your air conditioner unit is where you geographically live. An AC unit sitting in Texas might fun every day of the year, and many of those days, it might run all day long. However, an AC unit sitting in Illinois might only have to run for one season. When any AC runs frequently, it undergoes quite a bit of wear and tear. Even when you maintain it well, it's still going to fail much sooner as compared to a unit used only seasonally. Also, if you live close to the sea, then the salty air can rust out the components of the AC, making it fail sooner. Never, ever point any sprinklers at your unit. This can be another source of rusting that makes the AC unit fail faster.
When you hear someone tell you that you get what you pay for, you know that they're telling the truth. You need to remember that any time that you're buying an air conditioner. Buying an HVAC system is not cheap. So, do your homework. Be sure that you only work with an HVAC technician that is experienced and certified in selecting the system that will work best for your home and family.
You really should want your HVAC to stand the test of time. As such, you have to be sure that you're getting a product designed to go the distance. You also need to be sure that you're getting from a reputable team. Ignore any business who sends out a sales rep that just happens to be wearing the outfit of an HVAC technician. That's a cheap gimmick. At our company, we treat our customers with respect, free of such tricks. We have both technicians and salesmen, but they do their respective equipment servicing or selling fairly and honestly. They'll always go over all your possible options in great detail.
Keep your cool if your AC unit dies on you. Stay calm, because we're here to help.
We Are The Experienced And Trusted Name In Local Commercial And Residential HVAC Work!
We offer trustworthy workmanship in everything that we do. We take pride in our work. We strive to identify and fix issues the very first time that we come out. We put in the time necessary to explain what we're doing at every point along the process. This actually helps us, since it means you have a thorough understanding of all the work that needs to be done before we start. We offer our options free of pressure sales tactics for installs, maintenance, all services, and accessories. We've earned our reputation, and you can trust us. We are proud that most of our customers have been referrals coming from other prior clients. However, we're always welcoming to any new clients who want to give us the chance to also earn their business too.
If you want to get the very best HVAC services in this community and its surrounding areas, contact us or call us right away! Visit our blog for more related articles.